CO TO TOUR - SEA HEAVEN- 3 DAYS 2 NIGHTS
:
: Call
: Call
Ngày 1 Thu gọn Xem thêm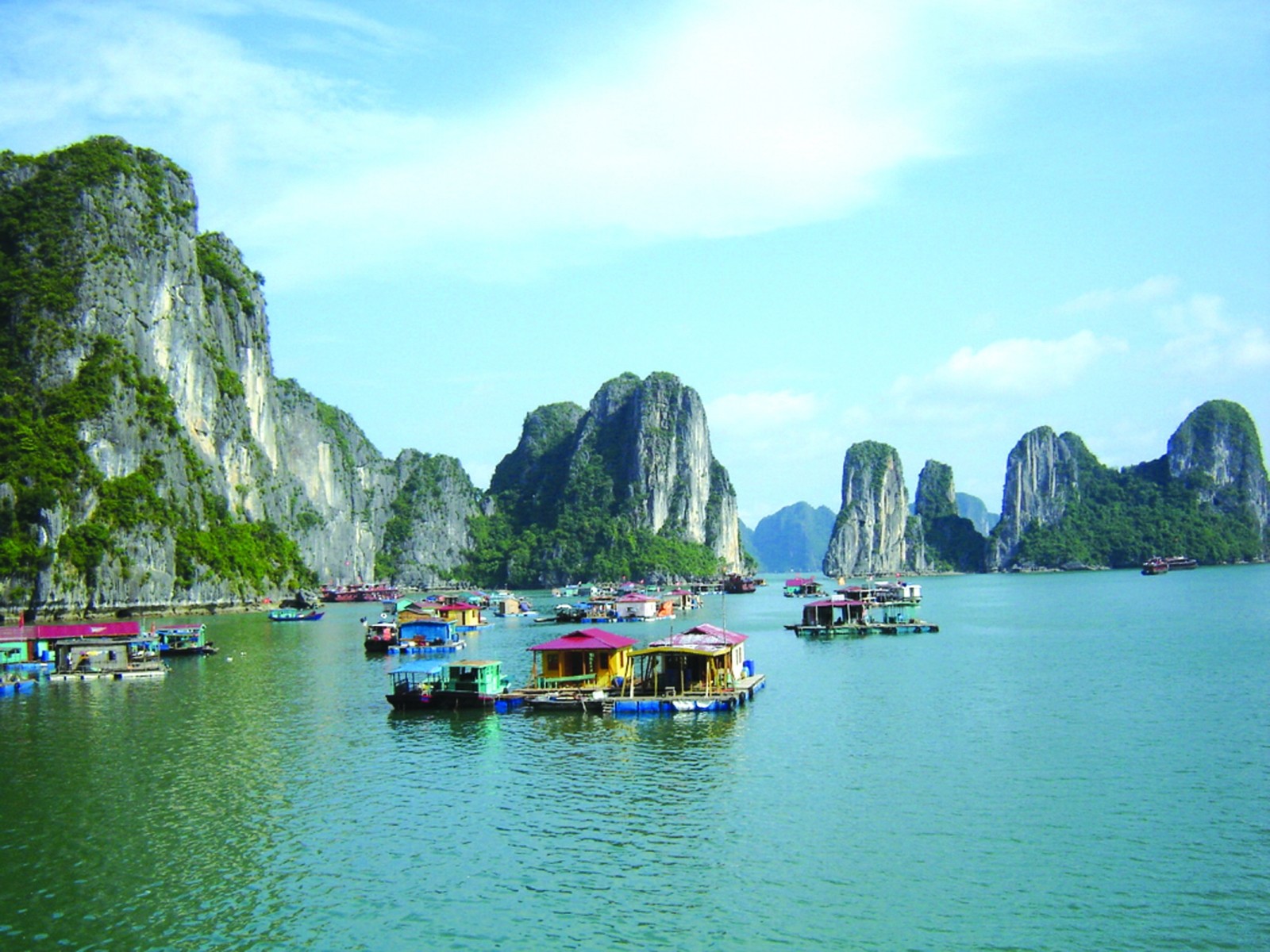 DAY 1: HANOI – CAI RONG HARBOR- CO TO (Lunch, Dinner)
Morning: Coach and tour guide pick you up at the meeting point, depart to Van Don.
Noon: Have lunch in Van Don
Afternoon: Get on boat to go to Co To. It takes about 90 minutes for you to get to Co To, on the way, you can take photo with Bai Tu Long Bay, Quan Lan island. Coming to Co To, check in and take a rest.
You freely have a walk to visit Co To town, walking on Love Road, visit and take photos at Ho Uncle Statue. Moreover, you can be together with tour guide to visit Co To island (self-sufficient fee) or you can move by electronic bike to explore Hai Dang- Co To- called the eye of island. From view of Hai Dang, you can contemplate all of view around like island, mountains, small far island.
Evening: Have dinner, exchange some activities such as camp fire, karaoke,… (self-sufficient fee).
Ngày 2 Thu gọn Xem thêm
DAY 2: DRAGON CLAW STONE BEACH- VAN CHAY- HONG VAN (Breakfast, Lunch, Dinner)
Morning: This is the time for you to take many beautiful pictures at Dragon Claw Stone Beach that is sunrise from the beach. Therefore, you can wake up early and rent for motorbike or electronic bike (self-sufficient fee) to experience comfortably, freely visit Dragon Claw Stone Beach, My Bridge, Ong Minh headland, those where have the most marvelous view in Co To island.
Have breakfast at hotel. Then, coach takes you to the beach at Van Chay beach- smooth white sand stretches .You can take part in some activities such as: playing football and volleyball at the beach,…
Have lunch at hotel, relax.
You will go to Hong Van beach- the most beautiful beach in the North, from some distance is small Co To island, Thanh Lan island, Hon De. Especially, you will have precious relaxing time with attractive games such as: conquer Bang Mountain, sliding bridge, boating kayak, balance,…(self-sufficient fee)
Evening: Have dinner, exchange some activities like camp fire, karaoke,… (self-sufficient fee).
Ngày 3 Thu gọn Xem thêm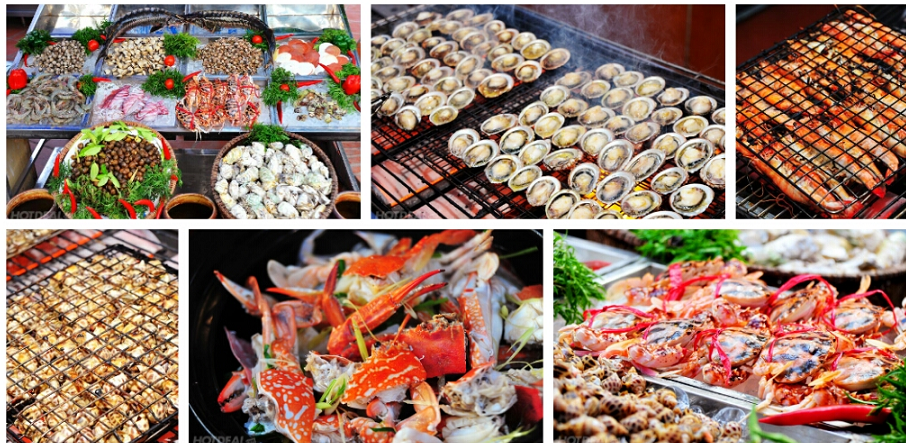 DAY 3: CO TO ISLAND- CAI RONG HARBOR- HA NOI (Breakfast, Lunch)
Have breakfast, have a stroll through Co To Town, buy Co To seafood as gifts such as squid, mussel,…Prepare for get on the boat to be back to Van Don Harbor.
Coach pick you up at Cai Rong Harbor (Van Don) to take you to Ha Long and have lunch.
Continue to get in coach to get back to Ha Noi. On the way back, you can stop to buy green bean cakes of Hai Duong as gifts.
18:00: Coach takes you back Ha Noi. Finish the itinerary.
/
INCLUDED SERVICE:
Modern coach, air-conditioner system and audio : Ha Noi- Cai Rong
Round-trip Ticket: Van Don- Co To
Transportation on island: electronic bike, car, motorbike ( depending on guest's salary or practical situation on island)
Standard of hotel room: 2, 3, 4 people/ room (depending on guest's demand)
Have 5 main meals, with 120.000 VND/ration on land, and 150.000 VND/ ration on island, have breakfast with 30.000/ration
Energetic, professional and kind tour guide.
Bottle of water
Tourist insurance
NOT INCLUDED SERVICE:
VAT tax
Incurred charge includes: laundry in hotel, water,…
NOTE:
Kid under 4 is free, from 5 to 9 is 75% tour price, from and over 10 is considered as an adult.
Providing list of group with adequate personal information and number phone
The program content can be changed because of the bad weather or flight of guests, but still guarantee the mentioned destinations.
| | | |
| --- | --- | --- |
| KIND OF PAX | POLICY | TOUR PRICE |
| Adult | From 10 and more: 100% tour price | 2,650,000 VND |
| Kid | From 5 to 9 : 75% tour | 1,987,500 VND |
| Kid | Under 4; free | 0  |